Sporting events in the Harz Mountains
The Harz Mountains are not only popular with holidaymakers, but also with athletes from various disciplines. Every year, the region offers a wide range of different sporting events to watch or take part in. Cheer, applaud and shout along at sporting events in the Harz and experience a whole range of sporting activities. From classic running, horse riding, golfing and Nordic walking to water or winter sports, the Harz offers the right sport for every ambition and taste. So that you don't miss any sporting event in the Harz, we offer you an overview of all current dates on this page.
Februar 2023
17.02.2023
Eishockeyspiel 17.2.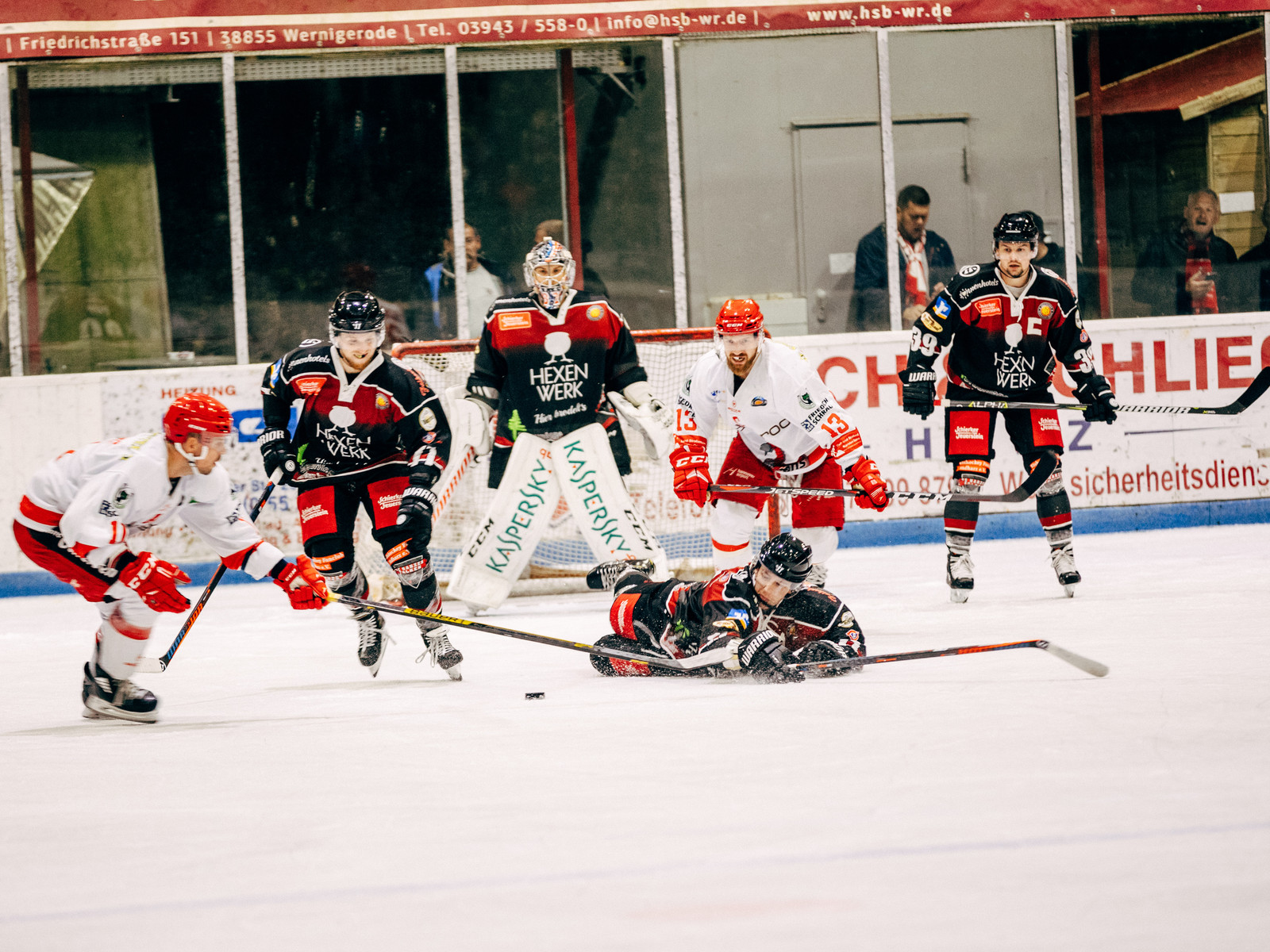 24.02.2023
Eishockeyspiel 24.2.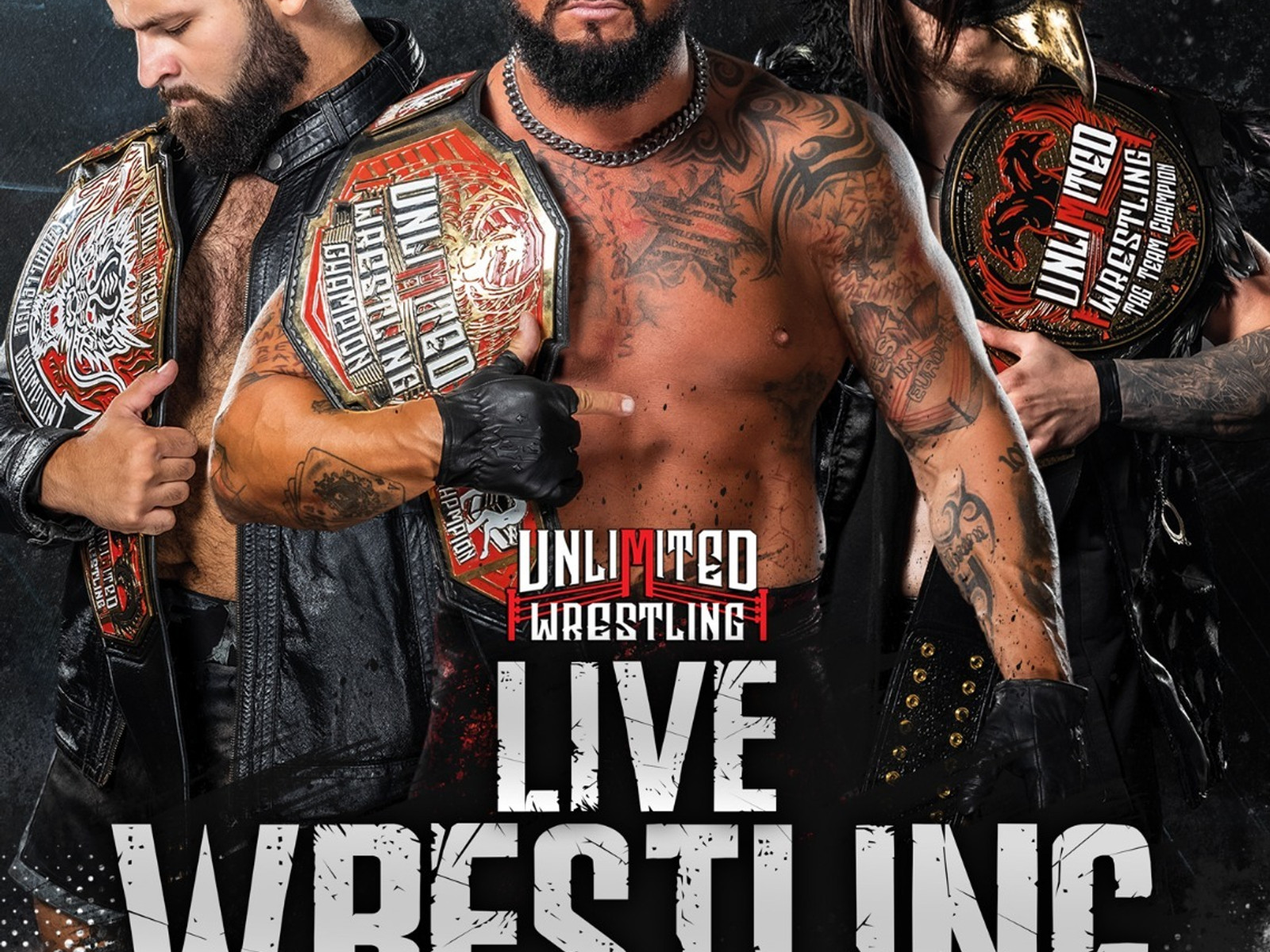 25.02.2023
Unlimited Wrestling: DARK CHAPTER 2023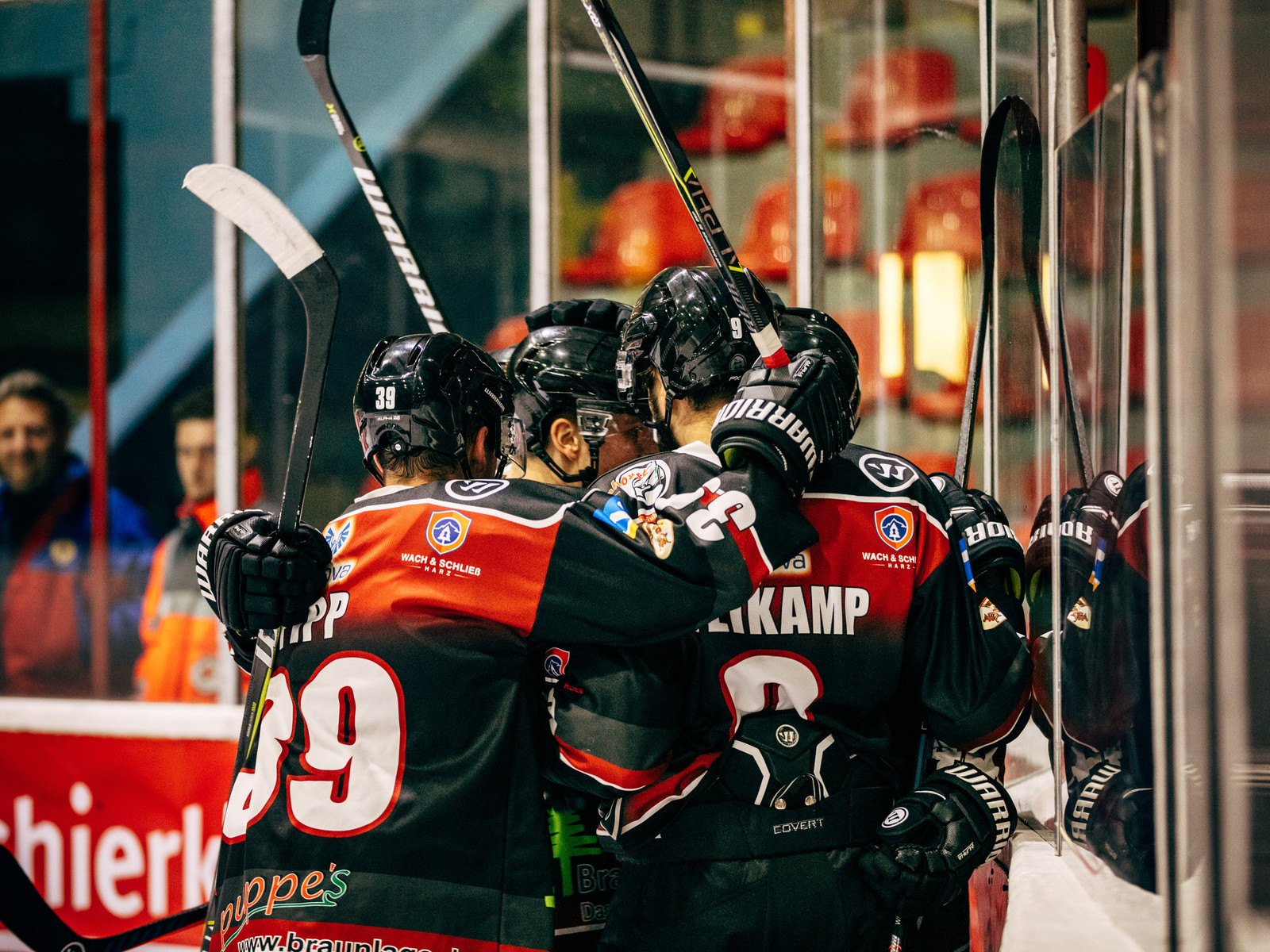 26.02.2023
Eishockeyspiel 26.2.
März 2023
11.03.2023
45. Winterball in St. Andreasberg
April 2023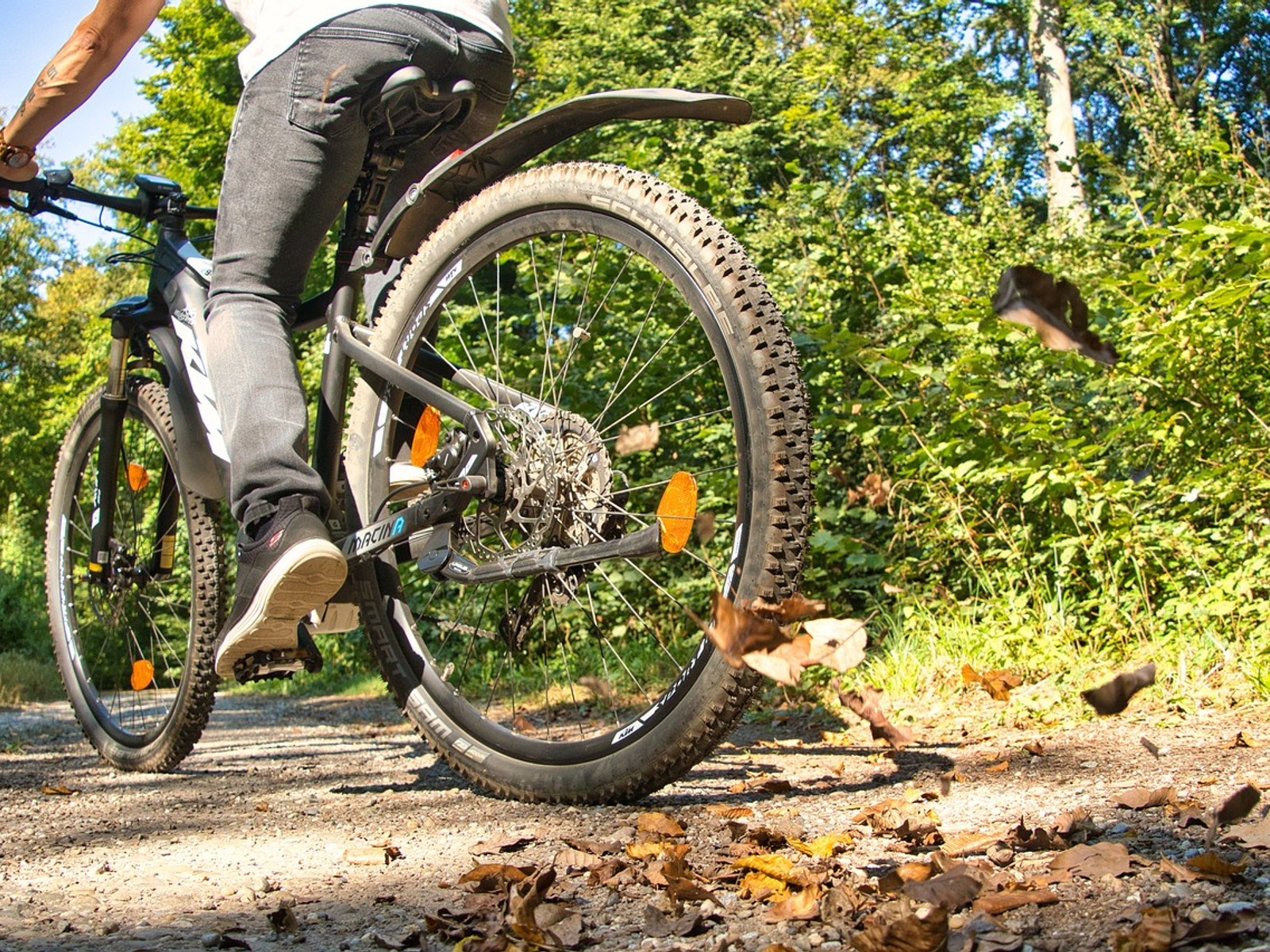 20.04.2023
E-Bike-Tour mit dem Harzklub Bad Harzburg
Juni 2023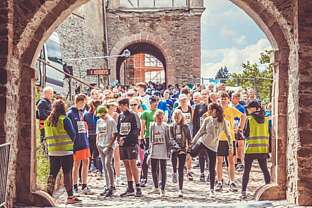 5. Stolberger Schlosslauf
Harzer-Firmenlauf
September 2023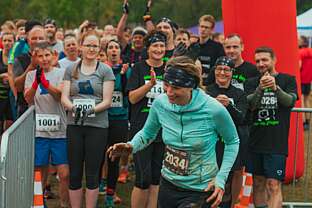 IRON RACE - HARZ